How to fish 200 days a year and get paid for it
PENN Fleet Captain Nick Stanczyk on living the dream in paradise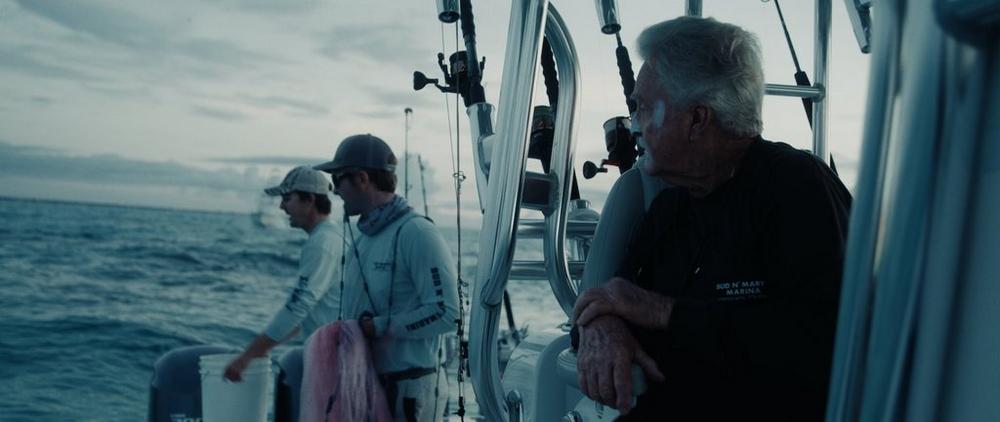 PENN Fleet Captain Nick Stanczyk is only 35 years old, but he already has several generations of fishing experience behind him. As the heir to Bud N Mary's Marina, a landmark in Islamorada, Florida, the young Stanczyk has big shoes to fill. His father Richard, uncle Scott, and family friend Vic Gaspenny were instrumental in developing offshore and inshore fishing in the Florida Keys. Then, along comes the next generation with a successful YouTube channel and social media buzz, working with his brother Rick to take the family business into the future.
What seems like a logical succession from father to sons was actually a swervy road to an inevitable destination. The young Nick Stanczyk is right at home running charters out of his homebase, despite his efforts to deviate from his destiny.
Fishing was never the dream
Stanczyk grew up running around the marina and fishing with his family. When it came time to leave the nest, Stanczyk set his sights on college and a degree in film production. He laughs, "I never wanted to run charters or own a marina."
Raised in the business, the young Stanczyk knew the dedication and sacrifice it takes to make fishing your job. "When fishing's good, business is good, but when it's bad it's bad." he admits. Weather, regulations, and economic factors are completely out of control and totally affect business. He laughs, "I'm literally married to the boat."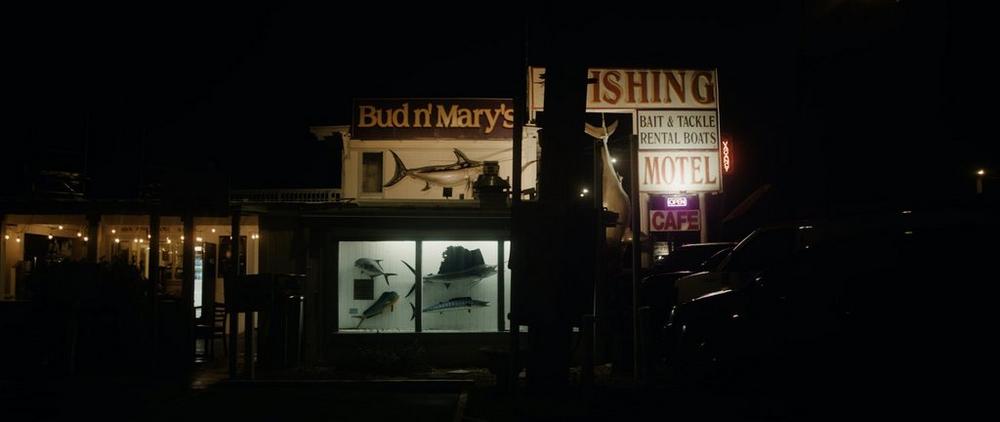 Instead, Stanczyk dreamed, "When I was a kid, I wanted to host a television show." The film production degree set him up with the skills to pull it off. But after college, reality brought him home and before he knew it, he was taking charters fishing. He chuckles, "I ran the oldest, slowest boat in the marina." But the experience taught him to treat fishing as a business and work hard off the water, too.
Eventually, the effort paid off and Stanczyk moved up to a 37-foot Freeman Boatworks catamaran with quad 300 Yamaha outboards. The new ride allows him to develop his skills chasing giant swordfish.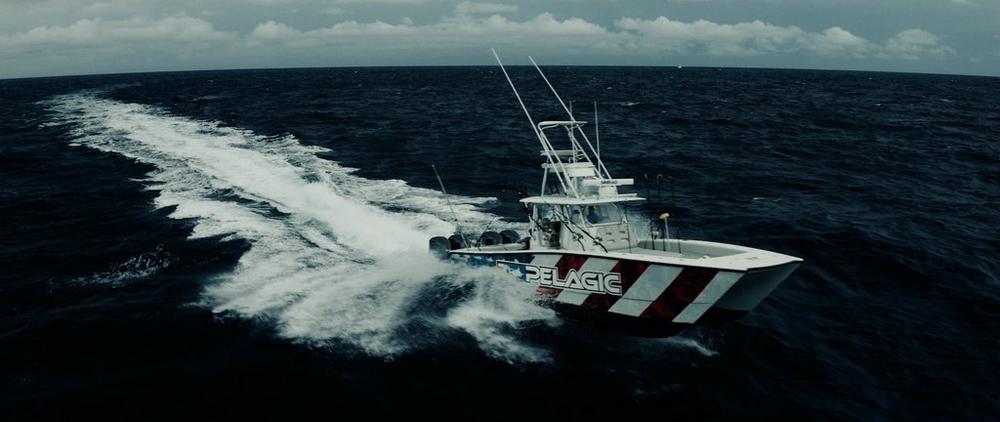 The lure of the swordfish
Stanczyk's father and uncle developed daytime sword fishing techniques that have caught on around the world. Now, the young Stanczyk has turned the fishery into his specialty. Landing giant swords up to 800 pounds is all in a day's work. "Every day I wake up expecting to catch the fish of a lifetime," he says. The anticipation of doing battle with an alpha predator in the harshest environment on earth keeps the young captain engaged with his life's work.
To catch giant swords, Stanczyk relies on the best tackle. For heavy lifting, he uses a PENN 80 VISW reel. He explains, "It takes a special reel to hold up to the abuse of charter fishing." He finds the PENN International line up to the task, with reliable performance and easy maintenance. "They have great support, and I can easily get parts," he adds.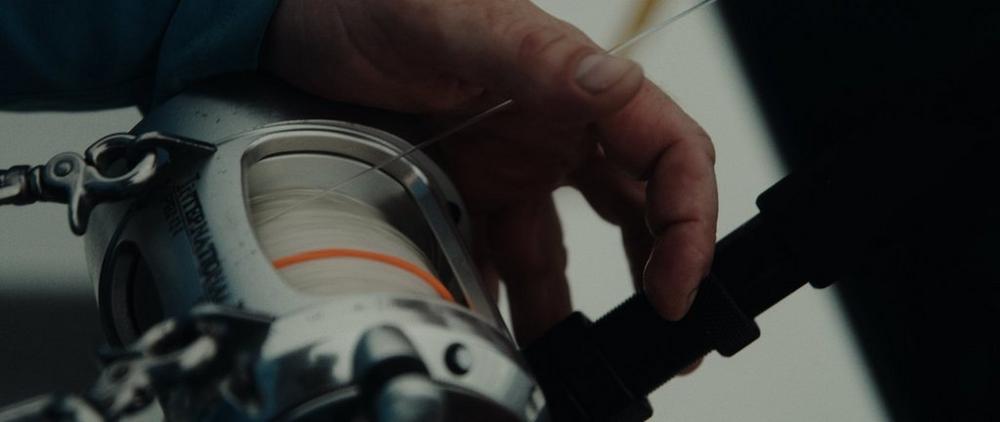 And Stanczyk puts his tackle to the test. Catching swordfish requires him to drop a bait over 1000 feet to giant billfish hunting the deep edges and canyons. "It's one thing to use a reel a couple times a year; we fish these reels five days a week."
Practice makes perfect
No one knows more about rigging and fishing for swordfish than Stanczyk, but he credits his success to spending a lot of time on the water. "We go early and stay late," he says, "lots of people fish for a couple hours and give up." He says in the last few years, they get fewer bites but they catch more of the fish they hook.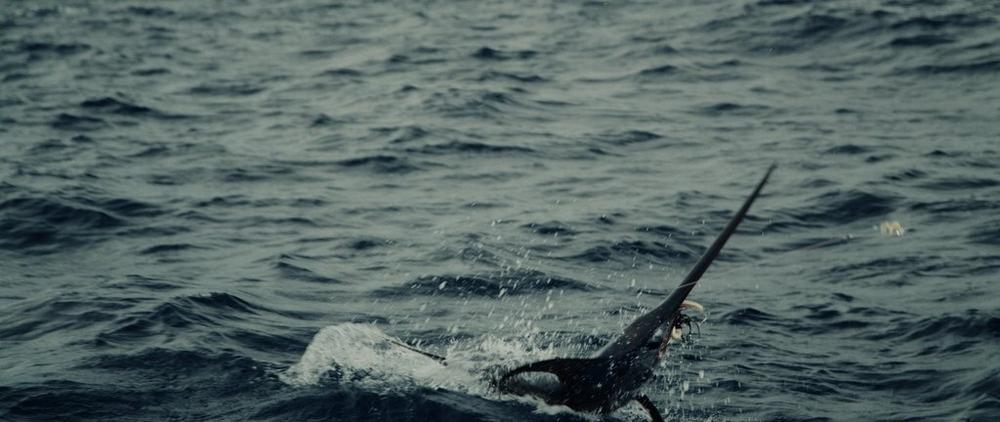 Recently, Stanczyk's hard work has really started to pay off. Fancy boat, giant fish, and island lifestyle are a perfect combination for a successful YouTube channel. With over a hundred thousand subscribers and millions of views, StanzFam YouTube channel is a wildly popular show with a devoted following. "I can say I'm a legitimate editor and producer, it's what I always wanted to do."
Combining fishing and film making is the perfect pursuit for Stanczyk. Using the power of social media helps to spread the word. "I use social media as a conversation with my clients and other anglers," he says. Constantly updating his fans on fishing and life in the Keys, Stanczyk has invited the public to join in the fun.
Now, Stanczyk fishes over 200 days a year, but he still takes time off to be with his family. "I have a little daughter and another one on the way," he beams. Balancing family and fishing is in Stanczyk's genes, and he's already taken his young one fishing. "But mostly she likes to dress up like a princess and I chase her around the house."
For the future, Stanczyk sees himself living in Islamorada, running charters and keeping Bud and Mary's in the family. "From hard core anglers to first timers, I try to get people interested in fishing."